GREEN FRIDAY 2023: THANK YOU!
We want to make a difference, and planting trees is a tangible way in which our company is choosing to create a positive influence on the world. This is why Rubio Monocoat has partnered up with Go Forest to organize a Green Friday action: for every order between 20th and 27th November with a minimum value of 50€ (or the equivalent in DKK, NOK, SEK or £), we wanted to plant a tree in Belgium.
Eventually, we have successfully sponsored 390 trees with Go Forest, which will be planted this year. We want to thank all of our customers for their support and the positive impact they will be making with us.
Now what exactly is Go Forest, why did we choose this organisation for our action and what does Rubio Monocoat do apart from this action in terms of eco-consciousness? Read all about it in this article!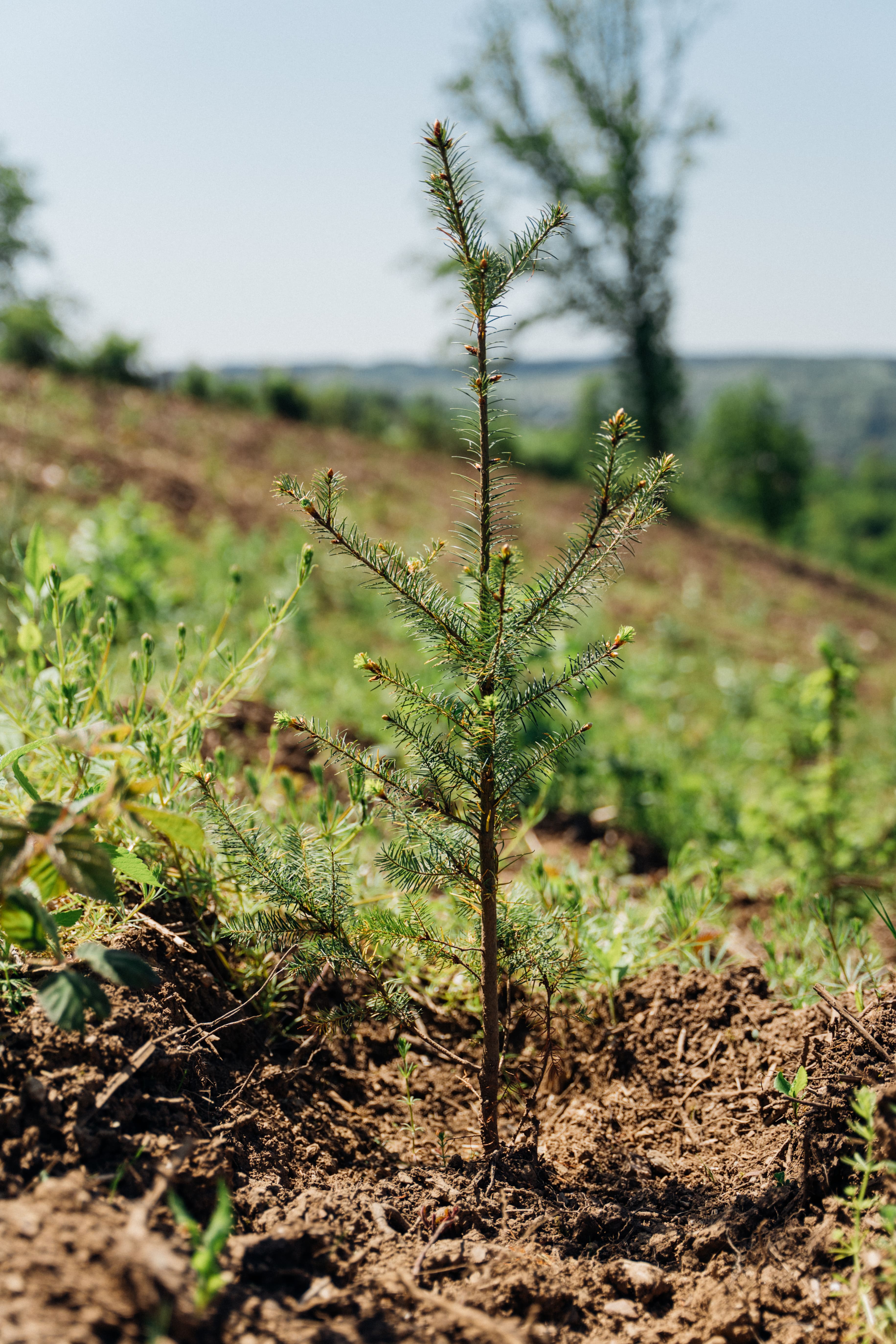 WHAT DOES GO FOREST DO?
At its core, Go Forest specialises in facilitating tree planting initiatives, creating a bridge between companies eager to invest in sustainability and the need for global reforestation. Recognising that corporate responsibility extends beyond the boardroom, they empower us to contribute to the well-being of the environment in a tangible and measurable way.
Even though Go Forest helps us plant trees in Belgium, their impact extends far beyond Belgian borders. Through strategic partnerships with organisations worldwide, they orchestrate tree planting projects on a global scale. From the dense rainforests of South America to the vast woodlands of Africa, Go Forest creates a positive ripple effect that transcends geographic boundaries.
The organisation manages the entire process—from selecting suitable planting locations to overseeing the growth and maintenance of the trees. This holistic approach allows us to actively engage in the reforestation journey without the complexities typically associated with such initiatives.
Furthermore, Go Forest emphasises the importance of transparency and accountability. Through detailed reports and updates, we are informed about the progress of our tree planting projects. Our dashboard is available here and here you are able to consult our final result: 390 trees will be planted thanks to this action!
WHY DID WE CHOOSE TO PLANT TREES WITH GOFOREST?
As a company that values corporate sustainability and whose mission it is to make sure wood can be used as a sustainable building material for outdoor applications as well as indoors, it seemed only appropriate to choose an initiative focusing on the material that our whole company is based on: wood.
Trees absorb carbon dioxide, combat climate change, and create homes for diverse species. Locally, trees purify air, stabilise soil, and offer havens for wellness. Planting trees symbolises a commitment to a sustainable future, where cleaner air and thriving ecosystems benefit both Earth and humanity. Each tree we plant is a step forward in regards to environmental responsibility.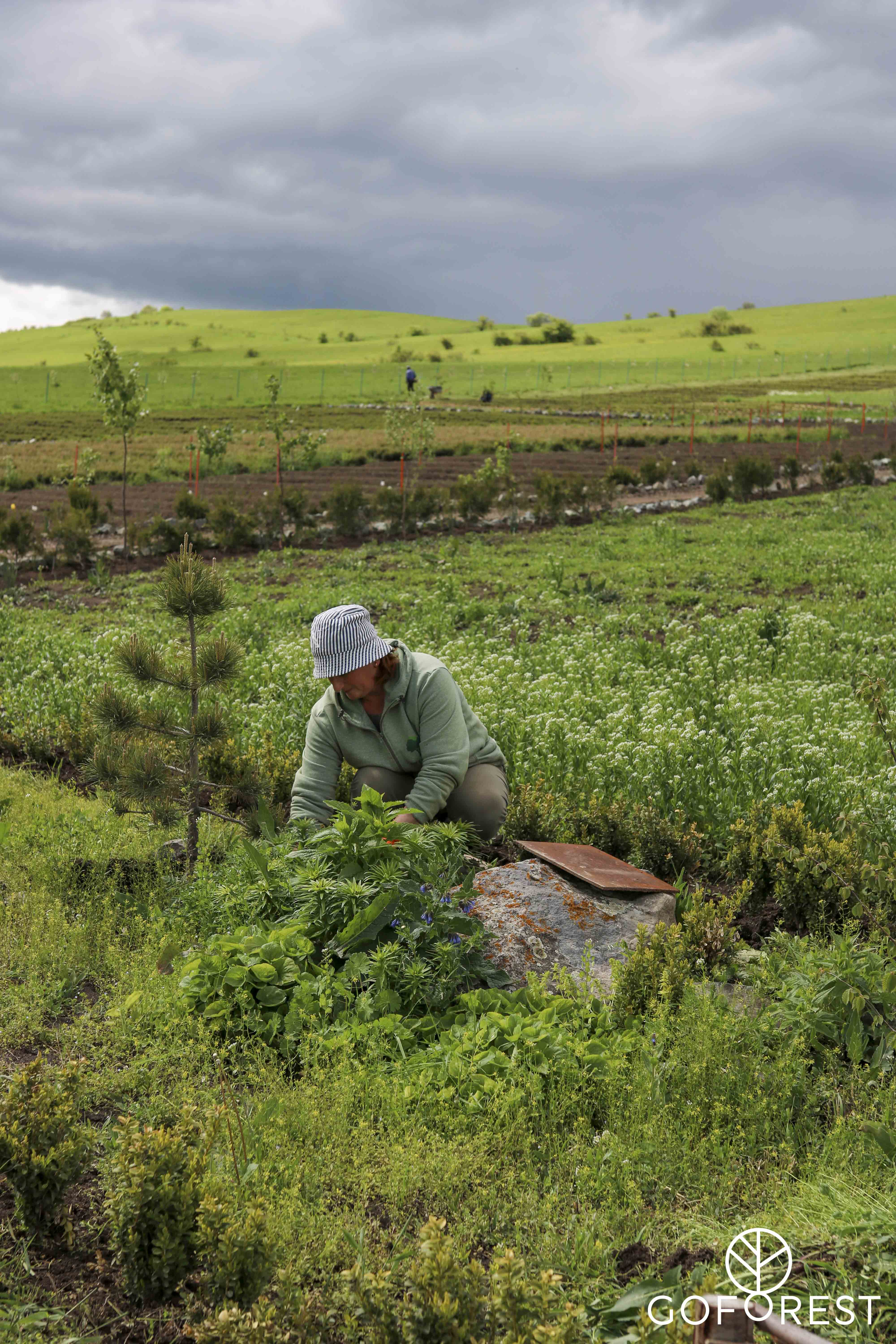 WHAT OTHER INITIATIVES DO WE PARTAKE IN TO CARE FOR OUR PLANET?
For Rubio Monocoat, thinking green comes naturally, as we incorporate this way of thinking into everything that we create. In the thought process that goes on behind our actions and products, sustainability is always taken into account.
This already starts with our products themselves: our wood oils are made of linseed, and our patented technology of molecular binding makes the consumption of our oil per m2 extremely low, which is why we don't need a mass production site, and this also makes us able to use fewer packages per project. Moreover, our oil contains 0% VOC, ensuring that the application of this wood oil does not contribute to air pollution. VOCs affect the ozone layer and increase the greenhouse effect. Furthermore, we are one of the only companies in our industry that ban VOCs all together, which is a crucial feature as VOCs are known to have adverse health effects. Lastly, when it comes to shipping, we bundle transport as much as possible and we always opt for recyclable packaging.
When it comes to our products, you can rest assured that they are always developed to be 100% safe and environmentally conscious, and we have the certificates to prove it. Our interior wood oil has been declared toy- and food safe, which means you can use our Oil Plus 2C on your little ones' toys, on cutting boards, wooden spoons and accessories alike without having to worry about safety. Apart from the 0% VOC certificate, we have obtained many other certificates for our products, which you can consult on our website.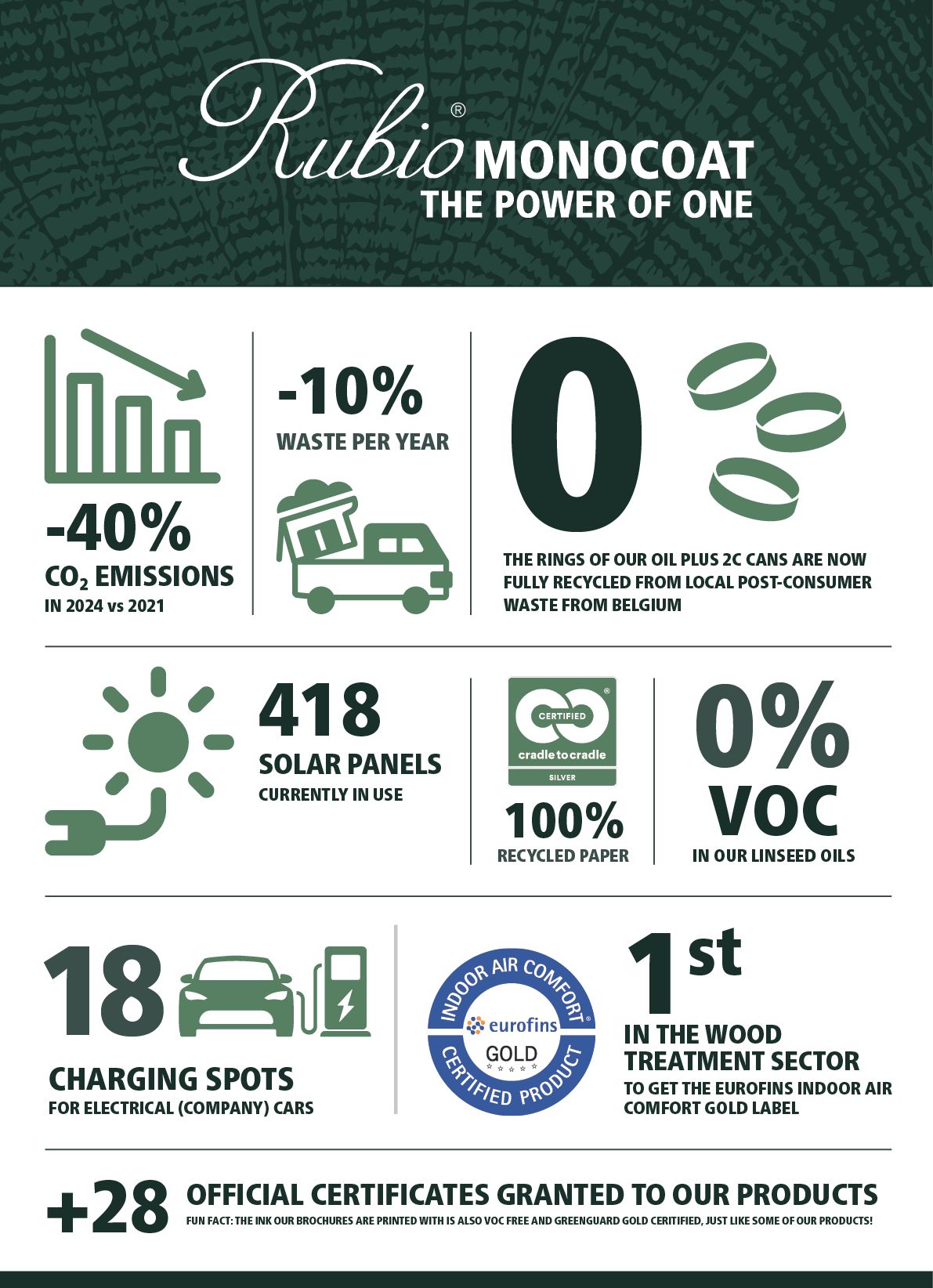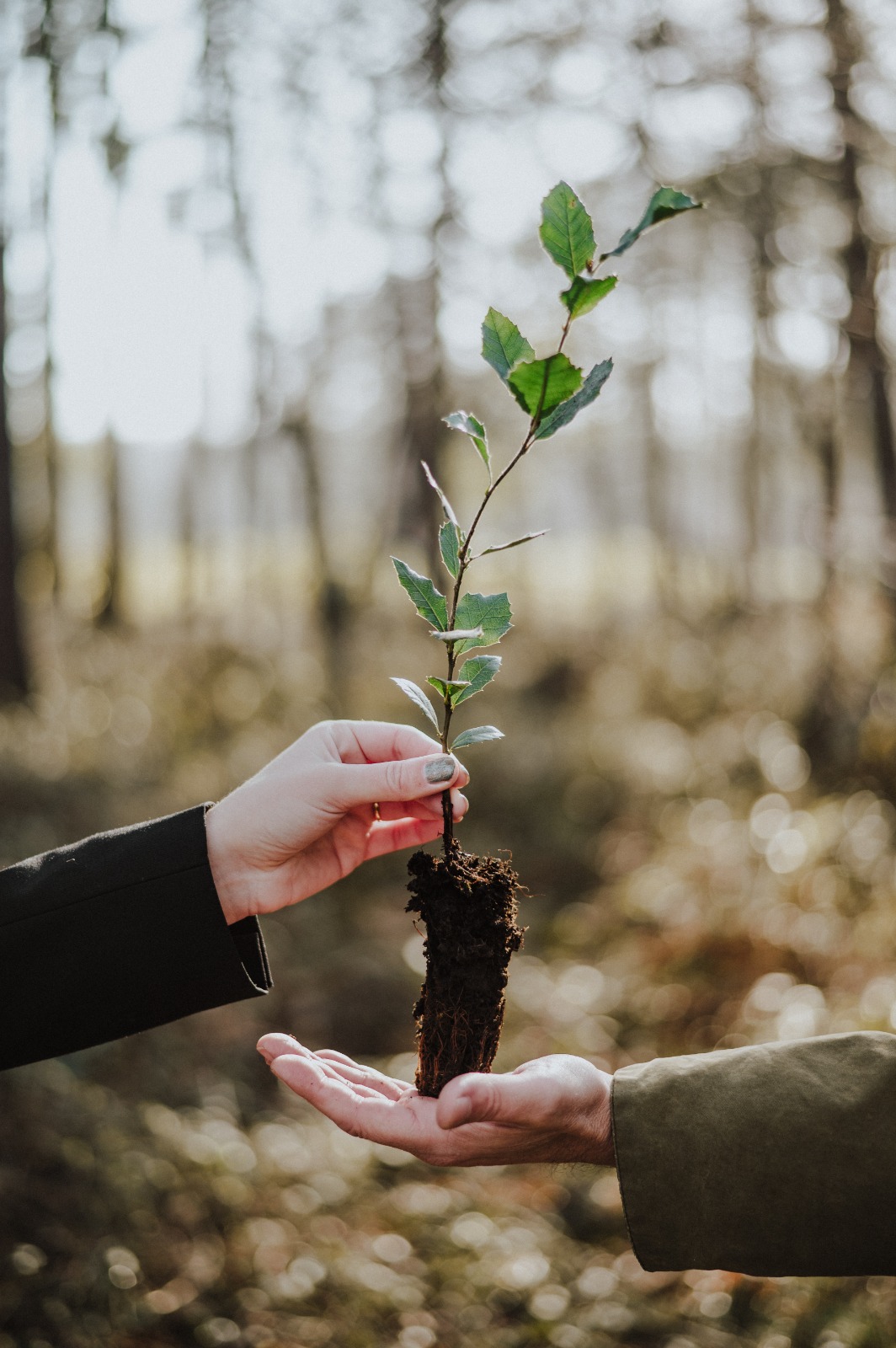 WHERE WILL WE PLANT THE TREES?
The project that we support with our Green Friday action is located in Gouvy, Belgium. In a forest region with lots of coniferous woods, Go Forest is planting 11 250 trees on 5.28 ha. The trees are planted on two plots of 2.02 and 3.26 ha and one of the two plots will be protected by a 2m fence.
This plantation is important because this diversified planting promotes biodiversity and creates resilience to climate change. This project preserves wildlife habitats and supports the ecological and environmental benefits of the forest.
Details:
Altitude of 590 meters
The soil is loamy
The composition of the previous stand: Spruce and Douglas fir with health problems
Planting season: Winter 23/24
Do you still have questions about our efforts or our Green Friday action? You can always consult our personal Go Forest dashboard here, or feel free to contact us on digital@rubiomonocoat.com or give us a call! Thank you for making Black Friday Green together!